2. I do not have an NMEA 2000 network on my vessel, how to install it?
We recommend installing a new network with NMEA 2000 Micro Male connectors.
Simrad SimNet (with yellow backbone connectors) and Raymarine SeaTalk NG (with blue and white connectors) are still popular, but those companies are starting to use NMEA 2000 Micro Male connectors in recent equipment models.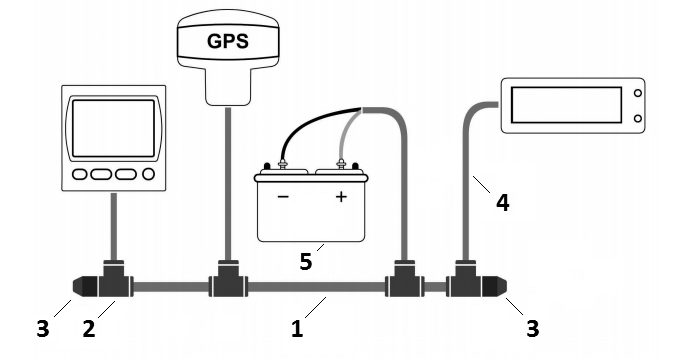 Figure 1. Basic NMEA 2000 network layout
A NMEA 2000 network's main components are: (1) backbone cable, (2) T-connectors, (3) two terminator resistors, (4) spur or "drop" cables, (5) DC power source.
NMEA 2000 equipment can be connected either directly to a T-connector or with a spur cable.
The main difference between Garmin NMEA 2000, Raymarine SeaTalk NG and Simrad SimNet is the connector type.
Please refer to the manufacturer's documentation for a comprehensive installation guide:
Those guides cover basic network architecture overview, a list of available cables, terminators and connectors, technical requirements and practical examples for building a NMEA 2000 network.
You can order a NMEA 2000 Starter Kit, for example Garmin NMEA 2000 Starter Kit or Raymarine SeaTalk NG Starter Kit.
Figure 2. ActiSense SBN
For a small network, we recommend ActiSense SBN. It has four NMEA 2000 connectors, terminators inside, and 3m power cable. You only need to connect it to 12V battery.